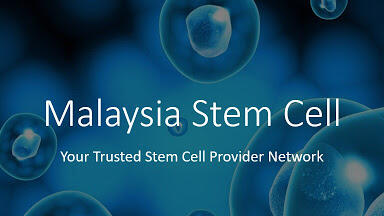 Stem Cell Therapy in Malaysia
We currently offer the latest in cord tissue-derived, mesenchymal stem cell therapy, which can be deployed systemically via IV, or injected locally to target specific sites, depending on patient needs.
About Us
We are a network of specially trained multi-disciplined medical doctors, medical specialists and scientists providing advanced, research-driven, regenerative medicine treatments in Malaysia. Treatments include evidence based stem cell therapy, PRP (for face, hair and knees), hormone replacements and evidence based supplements for men and women.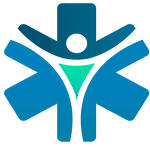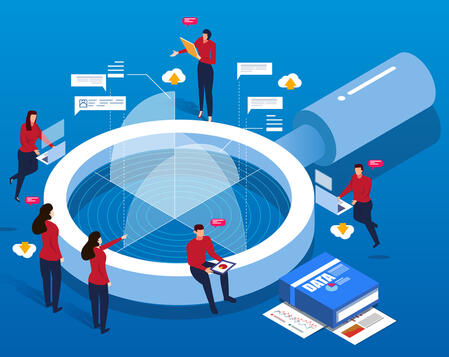 Strategic Partners
We also have working relationships with medical professionals, research teams and universities, as well as hospitals and clinics in Malaysia